SureSmile
SureSmile is a technology that uses a digital impression system to take digital impressions of your teeth to design and fabricate your custom-made archwires, clear aligners, and retainers.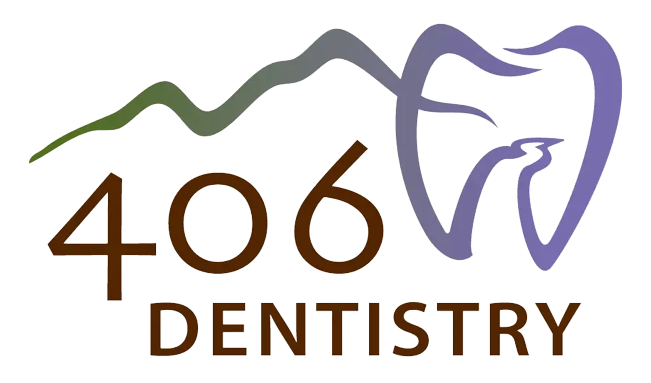 What Can I Expect When Getting a SureSmile?
The SureSmile system combines digital 3D imaging, CAD/CAM technology, and robotics. At your appointment, using advanced imaging technology, your dental impressions are obtained, and a 3-D computer model of your teeth is created. These impressions will be sent to a certified SureSmile laboratory, and a robot mills your aligners out of a resin composite. After your aligners are ready, you will return to your dentist's office to pick them up. Your dentist will give you instructions on how to use and wear the aligners. You will wear each set of aligners for about two weeks, then advance to the next set in the series. You will wear each set of aligners for about six to 18 months, depending on the severity of your malocclusion.
What Are the Benefits of SureSmile?
SureSmile is the perfect choice for patients with mild to moderate misalignment. The system provides faster results, fewer office visits, and less discomfort. Patients who use SureSmile aligners report an improvement in their quality of life by needing to go to fewer appointments and shorter orthodontic visits than with traditional metal braces. As soon as your treatment is complete, you will have straighter teeth that you can take with you anywhere you go! Your smile will be brighter and more uniform, and you will be able to clean your teeth and eat your favorite foods with ease. Plus, you won't have to worry about food getting stuck in your braces or embarrassing moments caused by loose brackets and wires like with traditional metal braces.
Is SureSmile Right for Me?
SureSmile® is best suited for patients who need orthodontic work and want to achieve results faster and with less discomfort than traditional braces. Patients who want a minimally-invasive way to fix their smile will find SureSmile especially appealing. Since SureSmile uses digital technology to customize appliances, each one is designed to fit your smile perfectly. That means that they are less likely to cause pain, irritation, or soreness. SureSmile stands out as one of the premier orthodontic treatment options around. It offers a less invasive and more precise approach to fixing your smile and correcting your bite. However, it isn't for everyone. In order to find out if a SureSmile is right for you, you'll need to speak with your dentist.
Call us at (406) 890-6364 or schedule an online appointment to know more about emergency care.