Preventative Care
Preventive dental care is the best way to keep your teeth and mouth healthy throughout your lifetime. This includes daily brushing and flossing, eating healthy food, having regular oral exams, and undergoing professional cleanings. Taking care of your teeth should ideally start early in childhood and is continued throughout your life.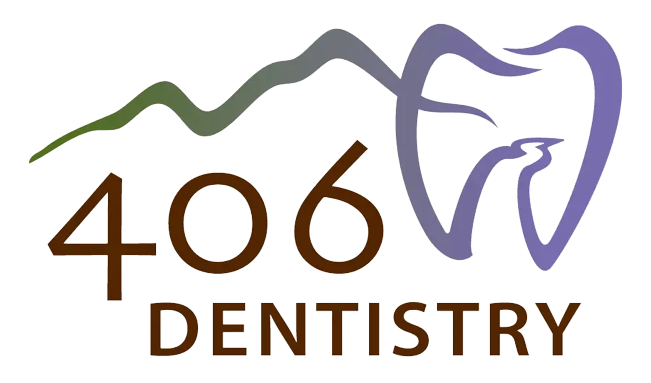 Dental Checkup and Teeth Cleanings
Dental checkups every six months allow your dentist to identify areas of concern, review existing dental restorations, and develop a plan for further treatment. During these checkups, the dentist will take X-rays and conduct a visual examination of the patient's teeth to look for any signs of common oral health issues. Next, the dentist will carefully perform a thorough cleaning of the teeth, removing any stuck debris, plaque, and tartar. At the end of the checkups and cleanings, the dentist will explain to you the results of the evaluation and recommend the necessary follow-up treatments.
Fluorides are very helpful in preserving the density of tooth enamel. Generally, patients are advised to use toothpaste and mouth rinses that contain fluoride. For the majority of patients, this is sufficient to keep teeth strong and avoid tooth decay. However, in other cases — especially for children — professional-grade fluoride applications may be recommended at least twice a year. Adults are also encouraged to undergo these treatments if their teeth are more vulnerable to tooth decay. Fluoride treatments are one of the most highly effective, quick, and non-invasive preventive dental treatments available.
Oral cancer, on average, claims one life every hour. But it is one of the most treatable forms of cancer when diagnosed and treated in the early stages. For these reasons, oral cancer screening is an integral part of the preventive care treatment for every patient. When you come in for your routine dental cleaning, we conduct an oral cancer screening to look for any signs of cancer or precancerous conditions in the mouth. Since early detection of cancer significantly increases the likelihood of recovery, this is an important part of your regular dental checkup.
TMD Therapy, Diagnosis, and Treatment
Temporomandibular joint dysfunction (TMD) happens when the small joints connecting the jaw to the skull bone are stressed or damaged, making regular jaw movement painful or challenging. As part of their routine dental checkup, they may advise different treatment options if patients are diagnosed with TMD. But most often, patients get major relief from a custom-crafted nightguard. These mouthguards enable the jaw to rest comfortably in the perfect position, preventing unconscious jaw movements and reducing the strain on the patient's TMJ.
Most athletes take care to wear helmets while participating in contact sports but are careless when protecting their mouths. Mouthguards are very helpful in preventing harm to the teeth. Mouthguards are oral appliances that can act as a protective layer over the upper teeth, thus reducing the risk of injury in case of a fall or collision during contact sports and games. Customized mouthguards will go a long way in ensuring the protection of the oral cavity. Our dentist can have these appliances custom made for you, thus safeguarding you from serious injuries.
Call us at (406) 890-6364 or schedule an online appointment to know more about preventive dental care.