Implant Crowns
An implant crown is a dental appliance that is placed on the top surface of an implant. These appliances can make a significant difference to those with missing or damaged teeth. Implant crowns are such a preferred tooth replacement choice because of their close resemblance to natural teeth in terms of aesthetics and functionality.
Implants are inserted into the patient's jawbone in a surgical procedure. It acts like a natural tooth root, stimulating the patient's jawbone whenever they bite down or chew. Dental crowns are made from various materials like porcelain, ceramics, gold, and metal alloys.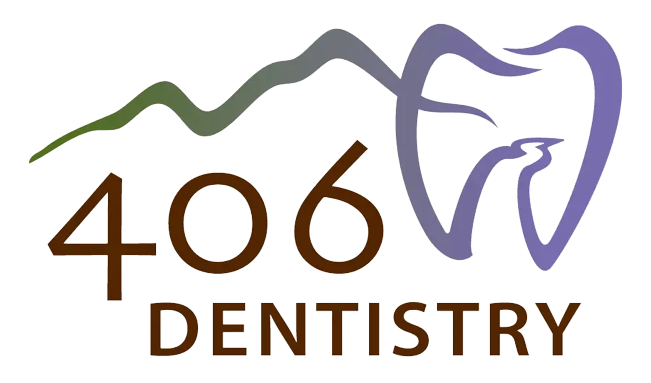 Dentists commonly use two types of implant crowns, cement-retained and screw-retained crowns. Cement-retained crowns are secured to the abutment of the implant by dental cement. Cement-retained crowns give a natural look, and they can be attached in a reasonably simple procedure. In addition, these crowns are not prone to chipping like screw-retained crowns. The main benefit of the cement-retained implant crown is that it's the most secure type of crown, as the dental implant and crown fuse together as one unit to prevent shifting or movement. It also requires less maintenance than screw-retained crowns. However, it has a higher upfront cost as it requires two surgical appointments and two healing periods before the restoration can be completed.
A lingual screw and an occlusal are used to secure these types of crowns to an implant. A screw-retained crown is held onto the dental implant with a screw that screws into the implant abutment. A screw-retained crown has an opening on the side that rests on the gums and is attached directly to the implant using a fixation screw. These crowns are easier to maintain and care for as they can be removed by opening the screws. Screw-retained crowns cost less than cement-retained crowns, making them more affordable for many patients. Screw-retained crowns can be attached quickly. This means patients can receive restorations right away instead of having to wait for their restoration to be made.
Benefits of Implant Crowns
Implant crowns closely resemble natural teeth. Hence, no one will know that the person has replacement teeth. The shades of the crown are selected to match the rest of the teeth, ensuring a natural look. Implant crowns help patients attain a smile that they would genuinely feel proud of and don't mind displaying. It could also improve their social life. When teeth are lost, the gum line begins to shrink, and the bone underneath disappears. This causes the gums to be uneven and the face to lose its shape. Implant crowns restore the natural shape of your face and prevent your jaw from shrinking further. This means that your smile will stay looking natural for years to come! 
Drawbacks of Implant Crowns
The cost of an implant crown is significantly higher than that of a traditional porcelain or metal crown. Another drawback of an implant crown is the invasiveness of the procedure. While a traditional crown can be applied in a visit or two, the implant process can take months. Additionally, while dental implants can last long with proper care, a crown that doesn't fit properly can lead to decay and infection of the surrounding teeth. The crown must be custom created for your bite, and the fit should be evaluated during multiple appointments to ensure the restoration functions well. If you are considering getting an implant-supported crown, consult with a dentist to get the proper procedure for your smile and lifestyle. 
Restore Your Missing Teeth and Oral Health
Bone loss is to be expected once tooth loss occurs. Implant crowns will help preserve the health of the bone as the implant is fixed into the jaw. In a dental implant treatment, a process called osseointegration takes place wherein the jawbone and the implant fuse together. This process ensures that deterioration of the bone does not occur. Implant crowns generally last for decades before repairs or replacement is required. Of course, proper care is needed to extend the life of implant crowns. Implant crowns, considered to be the most successful way to replace missing teeth and restore oral health, also reduces the risk of other oral health complications such as oral infection, gum recession, or bone loss caused by tooth loss.
Call us at (406) 890-6364 or schedule an online appointment to know more about implant crowns.