General Dentistry
If you go to a general dentist every six months, then you have a reasonable idea of what a general dentist does. The main focus of general dentistry is primarily on the prevention of decay, cavities, gum diseases, and problems associated with the teeth, gums, and jaw. If you are born with strong teeth and have practiced good oral hygiene over the years, you may not need any dental treatment beyond a routine cleaning. But not all of us are fortunate enough to be blessed with strong and cavity-free teeth. Thankfully, general dentists are trained to treat cavities, perform root canals, and carry out other dental procedures that we need to keep our teeth and mouth healthy.
When you visit a general dentist, here are some of the things you could expect: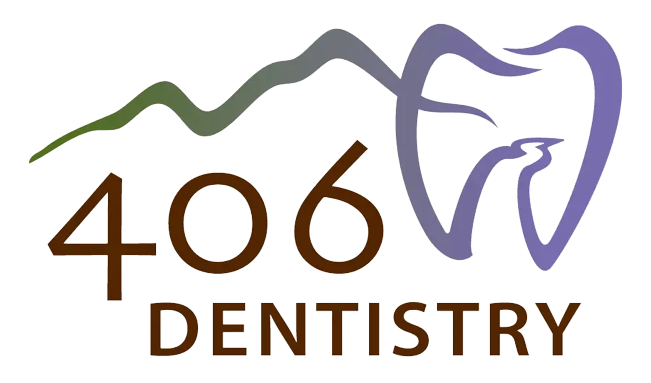 During your regular checkups, your dentist will assess your teeth, gums, and other soft tissues around your mouth. They will specifically be looking for any bacteria and plaque buildup. A general dentist will also give you some valuable tips to help maintain your oral hygiene routine at home. A regular dental checkup at our dental office is the best way to identify potential dental issues during their initial stages before they advance to severe stages that need restorative care.
General dentistry helps maintain a healthy mouth and beautiful smile. It helps diagnose and treat oral diseases, cancers, and other dental problems. Under general dentistry, teeth cleanings can help to prevent dental problems that include tooth decay, gum disease, enamel wear, teeth discolorations, etc. Fluoride and sealant treatments will help keep the cavities away while strengthening the teeth. Thus, general dentistry helps to maintain good oral health and reduces the need for invasive dental treatments.
Nowadays, dentists can provide advanced procedures born out of the developments in dental technology. With the help of modern dentistry tools, a general dentist can detect tooth decay, cavities, or other infections in their earliest stage and treat them accordingly. Severe conditions such as cavities and gum disease can often be reversed altogether. The common treatments for tooth decay and cavities include fluoride, dental fillings, crowns, root canal, or extraction.
On the other hand, if the infection cannot be treated, certain general dentistry treatments can be performed to remove the infection and restore the appearance and function of a tooth. Procedures such as root canals, dental fillings, crowns, implants, and dentures help reinstate the functioning of the teeth. Dental fillings have also been used to help restore teeth when they have excessive wear on them or have suffered a crack or fracture. Once repaired, your tooth can function normally again.
When your oral health is affected, your immune system is compromised, making your body more vulnerable to other health complications. In fact, dental conditions such as gum disease have been known to increase your risks for heart disease and other heart complications like strokes. General dentistry's preventive treatments are aimed at making sure that your oral health is well-maintained and that you are protected from any dental diseases.
Call us at (406) 890-6364 or schedule an online appointment to know more about general dentistry.