Emergency Dental Care
A dental emergency is any tooth- and gum-related problem that needs attention right away. When you have a dental emergency caused by an accident or chronic disease, immediate treatment is crucial to avoid serious harm to your oral cavity.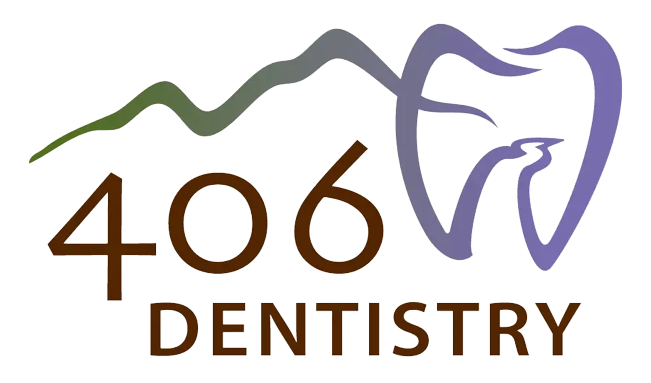 When you have an acute or persistent toothache, you need to immediately visit a dental office for emergency care. The most frequent cause of tooth pain is tooth decay, a bacterial infection that can spread to the gum tissue and other mouth regions. Sometimes, a toothache indicates that you may have an infection deep inside the tooth that needs a root canal procedure to relieve it without needing to extract the tooth. Other reasons for the toothache may be a loose filling or a sensitive tooth. Therefore, if you have a toothache, make a dental appointment right away to know what's causing your tooth pain.
A knocked-out permanent tooth requires immediate action. Emergency care will increase the chances of saving that tooth. Just pick up the tooth without touching the root, put it back in its socket, and rush to the dental emergency room as soon as possible. For a more serious injury such as a tooth that has come loose, treatment must be given within six hours. The same is true if there is uncontrollable bleeding. The most common traumatic dental injuries are chipped teeth. If a tooth is chipped, try to gather any pieces that have come off, as it might be possible to reattach them. And then make a dental appointment as soon as possible.
Emergency treatment may also be required for injuries and infections involving the mouth's soft tissues. The tissues of the gums or cheek lining could get damaged by sports injuries, accidents, falls, and boiling liquids. They may also suffer injury from foreign objects that become wedged below the gum line. An external object lodged beneath the gum line can sometimes be gently pulled out with a toothpick or dental floss. But if this cannot be done, visit an emergency dentist so that the area does not become infected or impaired. Gum injuries could turn into painful and potentially serious abscesses. A gum abscess is a pus-filled sac caused by an infection and is usually quite painful. Abscesses may require immediate attention at the dental office.
There are a few orthodontic emergencies that may need immediate attention. They include injury or trauma to the teeth, face, or mouth. Swelling or infection of the gums and severe, unbearable pain in these areas of the mouth can also be reasons for orthodontic emergencies. In case of any of these situations, seek immediate care from the emergency room. For loose, broken, or irritating pieces of orthodontic appliances, call your dentist for advice.
Call us at (406) 890-6364 or schedule an online appointment to know more about emergency care.