We accept all PPO and HMO insurances.
At 406Dentistry, we understand that dental treatments can be costly and affect your financial stability. Hence, we accept most insurance plans so that our patients can undergo any dental treatment without worrying about insurance coverage.

The dental insurance plans offered at 406Dentistry, Kalispell, MT 59901, include the following: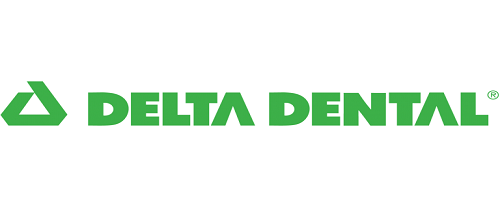 Delta Dental: 
With Delta Dental, various dental insurance plans are available to include dental treatments, including orthodontic care and treatment for both adults and children, unlike most other providers who don't offer versatile and affordable orthodontia choices. Delta Dental's individual PPO plans cover orthodontic treatments at 50% and other major dental treatments like implants, crowns, and root canal procedures at 50%, while preventive care treatments are covered at 100%.
Delta Dental
would offer the best insurance plans.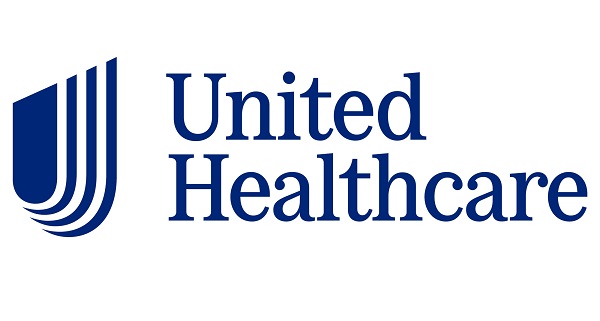 United HealthCare: 
United HealthCare offers dental insurance plans without any age limit. The plan offers 100% coverage for preventive care without any deductibles when the patient visits an in-network provider like 406Dentistry. For minor restorative services, the plan covers almost 80% of the cost of the treatment after the waiting time of six months, and for other major dental treatments, the plan covers 50% after a waiting time of 1 year. With the
United HealthCare
plan, the patient may need to pay some deductible for non-preventive services.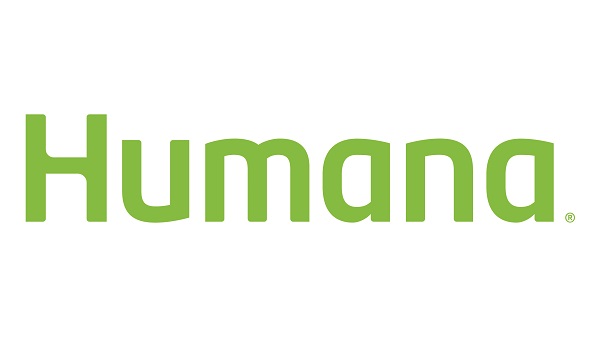 Humana Dental Insurance : 
406Dentistry accepts
Humana Dental Insurance
plan that offers the best value, thanks to their following features - they cover preventive services at 100%, have the lowest starting rates for basic plans, and have a one-time deductible.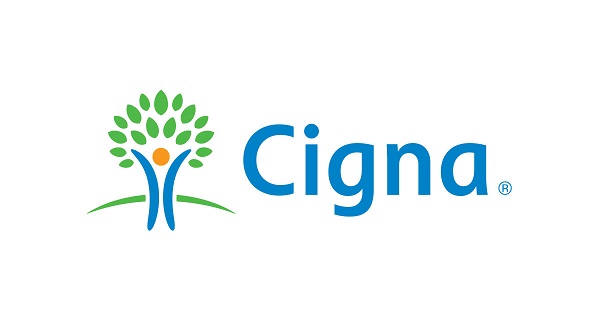 Cigna: 
Cigna dental insurance plan starts from $19 per person per month, thus offering an affordable plan for our patients to have their dental treatments done to save their smiles. With the
Cigna dental insurance
plan, the patient needs to pay $0 for a dental exam every six months, including an oral exam, dental cleanings, and routine x-rays with no copays or deductibles.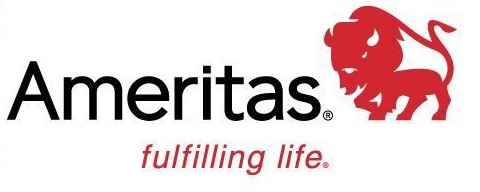 Ameritas: 
At 406Dentistry, we offer
Ameritas dental insurance
plan that offers no waiting periods and annual maximum benefit amounts that increase when the patient has the plan for a few years. This insurance plan offers coverage for almost all major dental services and dental implants. As per the plan, 85% of preventive and basic dental service costs are covered. Besides, 50% of the cost of other major services like onlays, crowns, prosthodontics like a fixed bridge, dentures, etc., are also covered under the plan.
To know more about our insurance and financing options, you can call us at (406) 890-6364. We will be happy to guide you!