Why Do You Need Fluoride Treatment?
Posted by Katerina Robinson on Apr 22 2023, 08:04 AM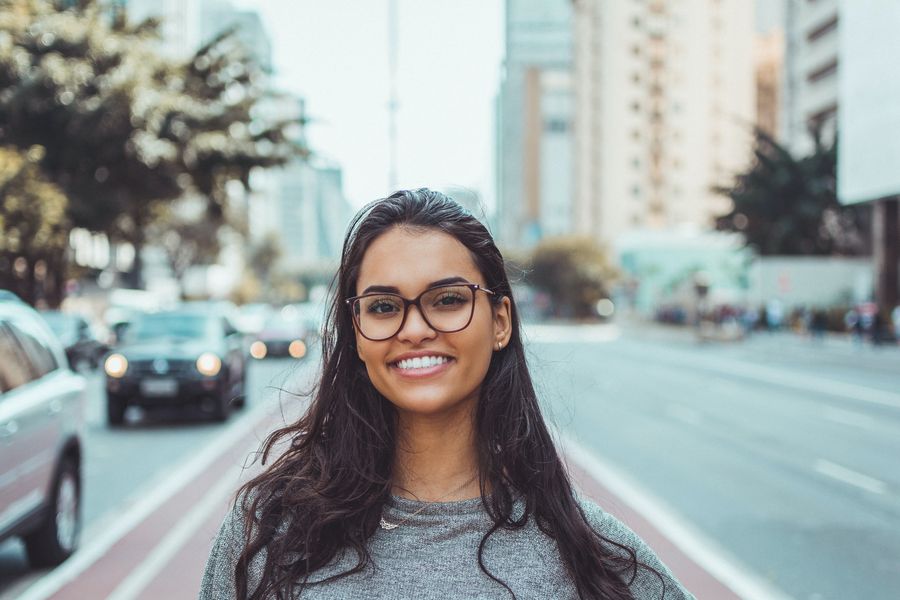 Also known as fluoride varnish, this treatment is a highly concentrated form of fluoride painted onto the teeth' surface. The fluoride in the treatment absorbs into the tooth enamel and helps strengthen the teeth and prevent tooth decay. At 406 DENTISTRY, fluoride treatment effectively prevents cavities and decay when combined with proper oral hygiene and regular dentist visits. It can also be highly effective for patients with braces or prone to developing cavities due to dry mouth or other health conditions. The treatment is typically applied to the teeth twice a year during routine cleanings. It can also act as a barrier to protect the teeth from acid erosion caused by foods and beverages such as soda, coffee, fruit juices, and wine.
How Does Fluoride Work?
Fluoride is a mineral naturally occurring in the body and the foods and beverages we consume daily. It is also available as a supplement in some bottled waters. It is particularly beneficial in preventing tooth decay as it is an antimicrobial compound that reduces the number of bacteria in the mouth. The lower your oral pH, the better the fluoride will prevent tooth decay. When consuming fluoride topically or orally, it enters the bloodstream and strengthens tooth enamel, making it more resistant to acid erosion from plaque bacteria and sugars in the mouth. This allows your teeth to stay healthy for more extended periods. We will apply a high-concentration fluoride treatment as you wait in the dentist's chair at the final visit. This fluoride gel is applied directly to the teeth after they have been cleaned with a professional strength toothpaste to remove any debris from the surfaces of the teeth. After your treatment, you will be provided with a custom fluoride tray that will be used at home to protect your smile from cavities in the future.
The Benefits of Fluoride Treatment
Stronger Enamel Protective Layer
Your teeth have a natural defense against decay in the form of the protective enamel layer. When teeth are healthy, this layer is firm, providing high durability and strength. Unfortunately, it can wear away over time. By incorporating a fluoride-rich mouth rinse into your oral care routine, you can strengthen the enamel on your teeth and prevent decay and other oral health issues.
Healthier Gums
Gingivitis is a common issue that can affect gum health if left untreated. Red, swollen, or bleeding gums typically mark this condition, and it's caused by plaque buildup on the teeth and along the gum line. Regularly using topical fluoride treatments for the teeth can eliminate this problem and help you enjoy a healthier smile.
Fluoride treatments are quick and comfortable. To learn more about the benefits of fluoride treatment, visit 406 DENTISTRY at 1315 U.S. Hwy 2 W, Kalispell, MT 59901, or call (406) 890-6364.