Why Do You Need Emergency Dental Care?
Posted by 406Dentistry on Dec 29 2021, 04:02 AM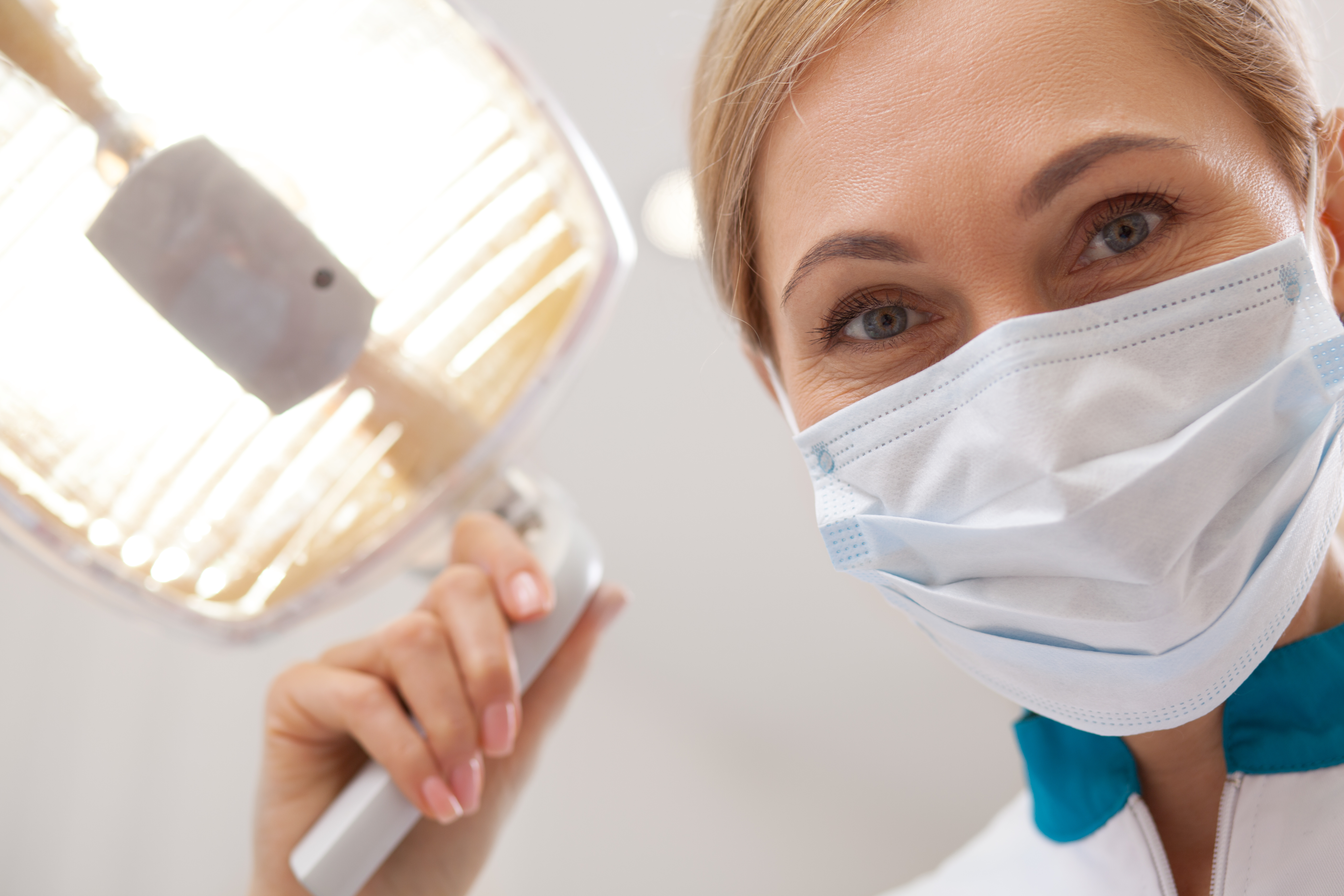 Unforeseen dental emergencies can occur any time an accident happens. An emergency dentist helps to fix the dental problems by providing immediate attention to the injuries. Depending on the severity of the condition, the dentist performs treatments that help to provide relief to the patients. 
At 406 Dentistry, the expert emergency dentist determines the injury and ensures it is resolved through treatments. 
Signs you Need Emergency Care
Severe Toothache
Toothache can be a sign of various dental diseases. An emergency dentist provides over-the-counter pills that help to reduce the pain and discomfort caused by toothache. They perform a complete dental checkup that helps detect the cause of toothache and provides necessary dental treatments to the patient. 
Knocked-out Tooth
If the tooth falls out of this socket, the patient should make way to an emergency dentist. The patient should make that the tooth is placed in a glass of milk to preserve it. An emergency dentist places the tooth in the socket. It may not be possible to fix the natural tooth into the socket in some cases. The dentist suggests restorative treatments for the patients. 
Swollen or Bleeding Gums
Swollen or bleeding gums signify various dental diseases. An emergency dentist evaluates the patient's mouth to detect the cause of bleeding gums. Dental cleaning is suggested for patients with gum diseases, which helps remove the plaque and tartar on the teeth and the gumlines. They also prescribe gum tone powder which helps to heal the gums eventually.
Damaged Metal Filling
If you sense like you taste metal fillings, it may signify that your old metal fillings need restoration. An emergency dentist attends to the patients and provides them with new fillings by removing the old metal fillings. It helps avoid the chances of dental infections and cavities in the mouth. 
Visit 406 Dentistry
Consulting the dentist at the earliest helps to avoid any further dental complications. The emergency dentist of 406 Dentistry attends to all types of dental emergencies and makes sure that the dental conditions are resolved.  
406 Dentistry, located at Kalispell, MT, is equipped with efficient dentists and modern technologies that enable the best dental care facilities for the patients. Call (406) 890-6364 and book an appointment with the dentist to know more about emergency dental care and other services provided at the dentistry.