Starting With a New Dentist? Keep These Things in Mind
Posted by 406Dentistry on Jun 15 2021, 10:22 AM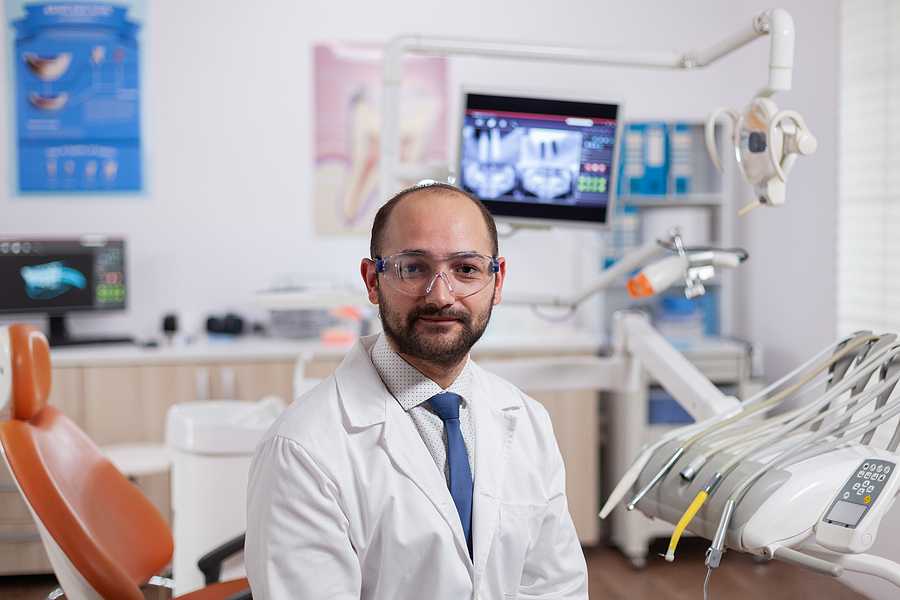 People change their dentist for several reasons. You may have relocated to a different city or neighborhood, you may be unhappy with your dentist, or perhaps your dentist retired. 
Whatever the reasons are, you must find a new dentist as quickly as possible.
At 406Dentistry in Kalispell, Montana, Dr. K offers a host of general, restorative, and emergency care procedures to take care of all your oral health needs. In this blog, we've put together the best tips on finding a new dentist and getting started with them.
Things to Keep In Mind When Searching For a New Dentist
Let's take a look at what you should keep in mind before starting with a new dentist:
Keep Accessibility in Mind
Do you want your dentist close to your home or office? How do you feel about scheduling your appointments on weekdays or weekends? Answer these questions to know where your priorities lie and look for a dentist accordingly.
Check Your Health Insurance Coverage
Your health insurance plan may or may not have coverage for a particular dental office. Make sure to check whether your prospective dentist accepts your type of insurance.
Ask Friends or Family for Recommendations
Your family or friends from the city/neighborhood you are in may already know a good dentist. Asking them for a recommendation will help solve your problem. Alternatively, you can also check online reviews to zero in on your dentist.
Share Important Information with Your New Dentist
After you've found your dentist, you can schedule your consultation. To make the most of your consultation and your relationship with your new dentist, make sure you share important information about your dental health with them. 
Before you head in for the consultation, have your previous dentist transfer your dental history to your new dentist. 
These documents may include X-rays, diagnosis, medication, or any assessments related to your oral health. They will help the new dentist have all the information they need to adapt your treatments and procedures to your specific requirements. 
Switching dentists is a common occurrence. If you need a new dentist in Kalispell, Montana, get in touch with Dr. K at 406Dentistry. Call us at (406) 890-6364, or visit our office at 1315 U.S. Hwy 2 W, Kalispell, MT 59901, and get used to getting the best and most advanced dental treatments available.