Reap the Best Out of Aesthetic Dentistry
Posted by 406Dentistry on Oct 22 2021, 04:14 AM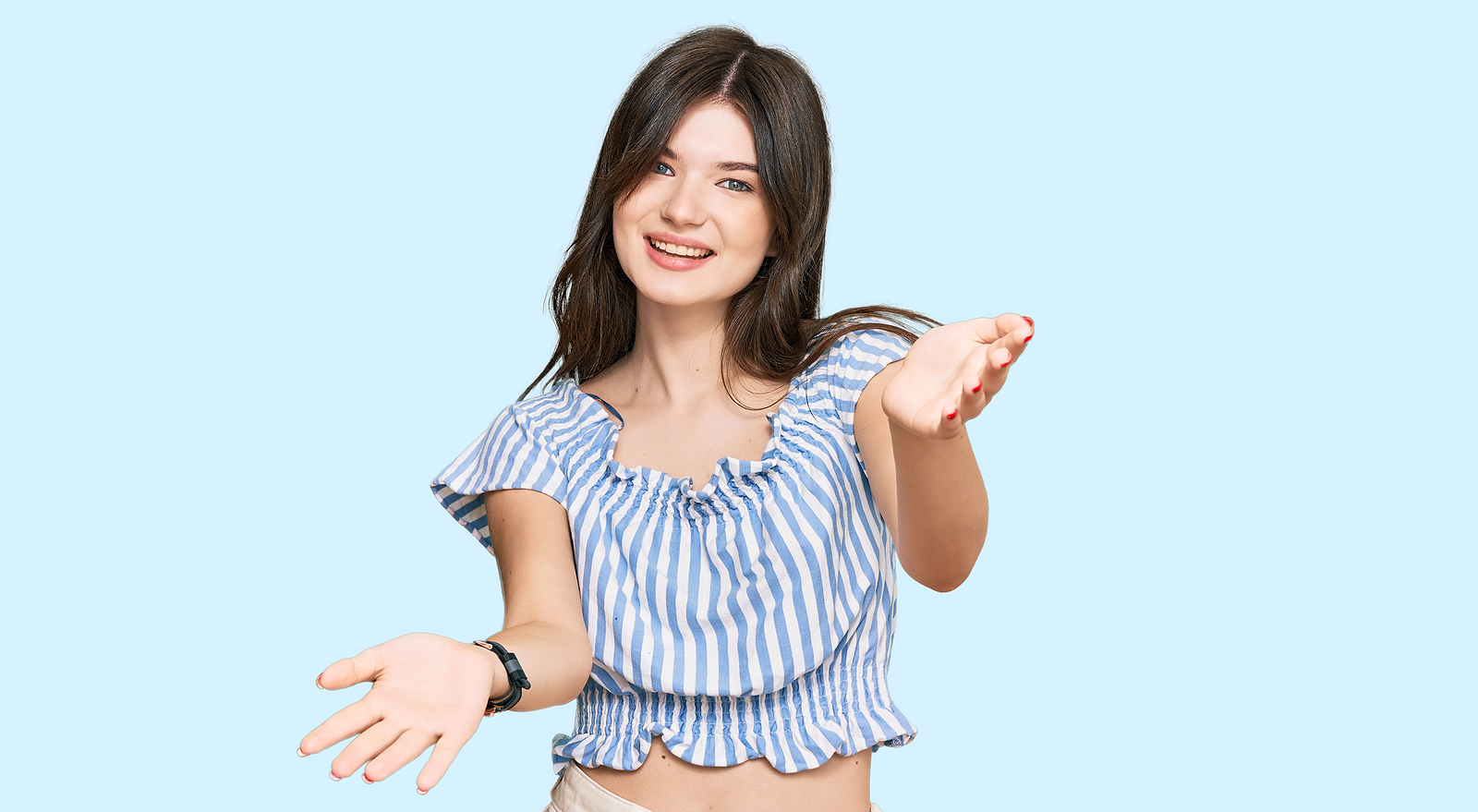 A perfect and bright smile is reason enough to smile. It reflects your overall health and confidence. At 406 Dentistry in Kalispell, Montana, we use a wide array of dental procedures to improve the health, appearance, and functionality of your teeth. 
While cosmetic or aesthetic dentistry mainly focuses on enhancing the physical appearance of your teeth, the treatments and procedures we offer also restore their complete health and functionality. 
Keep reading to find out how you can gain a charming smile while also improving your oral health. 
Why Do You Need Aesthetic Dentistry?
Dr. K at 406 Dentistry uses advanced aesthetic dentistry techniques to treat underlying dental issues along with enhancing the physical appearance of your teeth. 
Aesthetic dentistry can treat any of the following oral health issues:
Crooked or misshapen teeth
Cracked, chipped, or broken teeth
Missing teeth
Discolored or stained teeth
Worn-down enamel
What Are Some Examples of Aesthetic Dentistry Treatments?
From making your teeth brighter to replacing missing teeth, aesthetic dentistry employs a variety of techniques to restore the strength and appearance of your teeth. 
Some of the most popular aesthetic dentistry treatments provided at 406 Dentistry include:
Teeth whitening is an effective and non-invasive procedure that brightens up discolored teeth using bleaching products containing hydrogen peroxide or carbamide peroxide. The treatment is safe and can eliminate stains caused by coffee, red wine, tobacco, etc. 
In case of gum recession in one or more teeth, Dr. K will recommend a gum lifting procedure to sculpt and lift the gum's edges. 
Dentures are removable prosthetic devices that replace missing teeth and surrounding tissue. Complete dentures are used if the patient is missing all teeth, whereas partial dentures are more suitable if they are missing two or more teeth. 
Dentures can help restore basic oral functions like biting, chewing, etc.
Dental implants replace missing tooth roots. They are artificial titanium posts embedded in the jawbone that prosthetic teeth are placed on. Apart from completing your smile, dental implants also provide stability and restore your oral structure. 
What Are the Benefits of Aesthetic Dentistry?
Everybody wants to improve their smile, but aesthetic dentistry offers you a chance to also enhance your oral health while saying goodbye to insecurities caused by dental flaws. 
Dr. K uses multiple treatments and procedures to correct your dental problems and give you back your confident smile while helping maintain your overall health and preventing dental problems from escalating. 
To get a perfect smile, schedule a consultation with Dr. K at 406 Dentistry by calling us at (406) 890-6364 or scheduling an appointment online.