Protect Your Smile With General Dentistry
Posted by 406 DENTISTRY on Aug 17 2022, 09:34 AM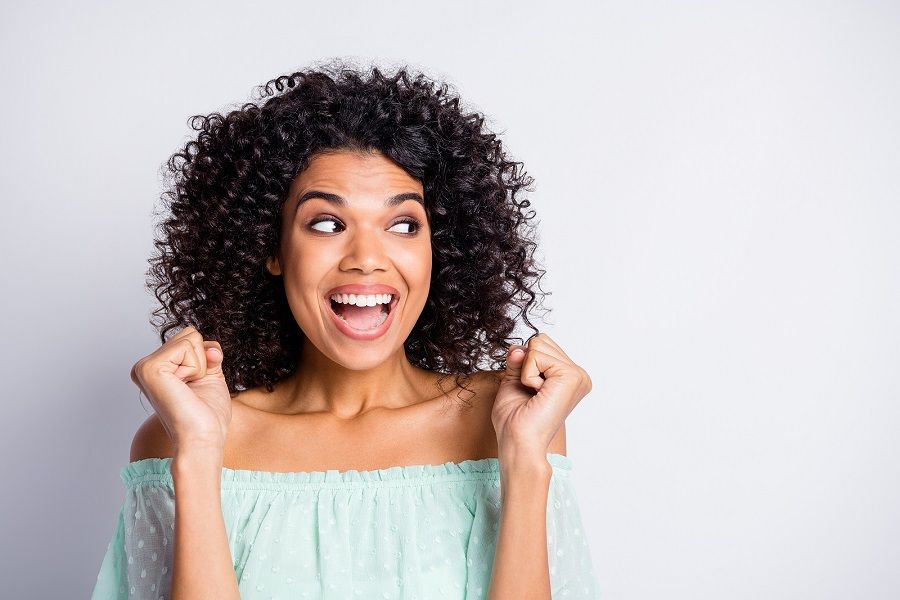 General dentistry procedures include all of the services you need to achieve and maintain optimal oral health. Because general dentists see patients of all ages, they can provide care through all stages of life. This comprehensive approach to dental care allows patients to develop trusting, long-term relationships with their dentists, and it creates opportunities for dental professionals to become familiar with a patient's entire dental health.
The most common general dentistry procedures are:
Scaling and Polishing
Scaling and polishing are treatments that remove plaque and tartar buildup from teeth. They are used to clean your teeth above and below the gum line. They are used to prevent cavities, gingivitis, and gum disease. They also improve teeth's appearance by removing stains and discoloration.
Fillings
A dental filling is a general dentistry treatment designed to restore the function and integrity of a tooth. It may be used to replace a missing tooth as well. It may be used to fix a tooth that has decayed or to repair a cracked or broken tooth.
Crowns
A dental crown is a tooth-shaped covering that is placed over a tooth to restore its size, shape, and strength and improve its appearance. Dental crowns are also used for teeth that are broken, worn, or need to be protected against further decay.
Bridges
A bridge is a fixed dental restoration that crosses a gap of missing teeth. It is cemented to existing teeth or implants surrounding the area. 
Bridges can be used to replace one or several consecutive missing teeth. They are typically used when there is insufficient tooth structure to support a dental implant. Bridges can also be helpful in preserving the surrounding teeth, preventing their shifting.
Dentures
Dentures are prosthetic devices designed to replace all of the teeth in a patient's mouth. Both the upper and lower set of teeth can be replaced with dentures, which are typically held in place with adhesive.
Root Canal Treatment
This treatment is necessary when a tooth has infected nerve tissue or pulp. Our dentist will remove the damaged tissue and fill the tooth with a medicated material. The tooth is then capped with a dental crown to protect the tooth from future damage.
Oral Cancer Screening
An oral cancer screening is a painless, quick, and simple way to detect oral cancer. Our dentist in Kalispell will examine your mouth, lips, and gums for any suspicious-looking growths.
If you want to learn more about general dentistry, visit 406 Dentistry at 1315 U.S. Hwy 2 W, Kalispell, MT 59901, United States, or call (406) 890-6364 to schedule an appointment.