Post extraction care: Do's and Donts
Posted by 406Dentistry on Jan 20 2022, 04:15 AM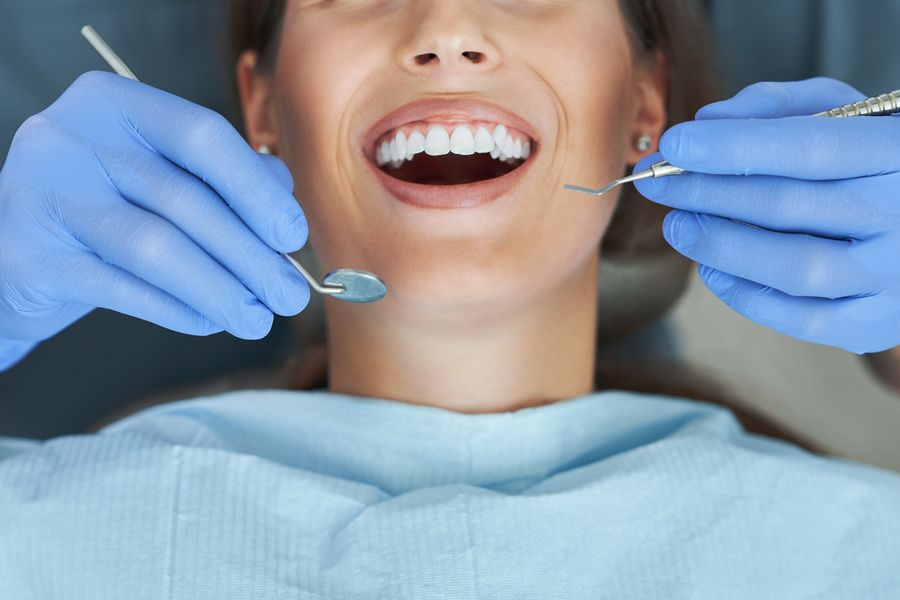 Several dental conditions require the removal of the tooth to alleviate the pain and discomfort experienced by the patient. Most dentists advise the patient to extract teeth when oral treatments cannot resolve the dental problem. At 406 Dentistry, the dentists provide all the information regarding extraction before initiating the process. Patients need to follow good dental care in order to allow proper healing of the extraction site. The dentists of 406 dentistry have listed down an array of do's and dont's that can help speed the recovery process. 
The Do's
Refrain from Eating or Drinking 
The dentists advise the patients to avoid eating or drinking for 45 minutes after the extraction procedure. The patient should rest to allow the blood clot around the extraction site. They should consume soft food for the first few hours post-extraction.
Use Icepacks
Dentists suggest the use of ice packs to alleviate the pain. When the anesthesia wears off after the treatment, the patient may feel slight pain and discomfort in the extraction site. The dentist provides over-the-counter pills that help to reduce the pain. Placing the icepacks helps to provide immediate relief.
Brush Gently
The patient should brush the extraction site gently. Applying pressure can lead to bleeding and can lead to complications. 
The Dont's
Do Not Smoke
Smoking is a habit that can lead to remorse for dental complications after an extraction procedure. The dentist advises the patients to refrain from smoking to weaken the blood and dry the tooth socket. 
Don't Chew on Hard Food
Applying pressure to the extraction site can damage the blood clot. The bite force may lead to bleeding and lead complications. The dentists advise the patient to eat solids only after 4-5 hours post-extraction. 
Consult the Dentist
An extraction can help avoid the spread of infections in the mouth. It enables the growth of new bone and gum tissues in the extraction site. The dentist recommends the restoration of the tooth through various dental treatments like dentures and dental implants. This helps to prevent the neighboring teeth from shifting their place. 
406 Dentistry, located at Kalispell, MT, has expert dentists and modern technologies that enable the best dental care for patients. Dial (406) 890-6364 and book an appointment with the dentist to know more after-care instructions and other dental care tips to maintain good dental health for a lifetime.