Is Denture Appropriate for All Age Groups?
Posted by 406Dentistry on Feb 25 2022, 05:24 AM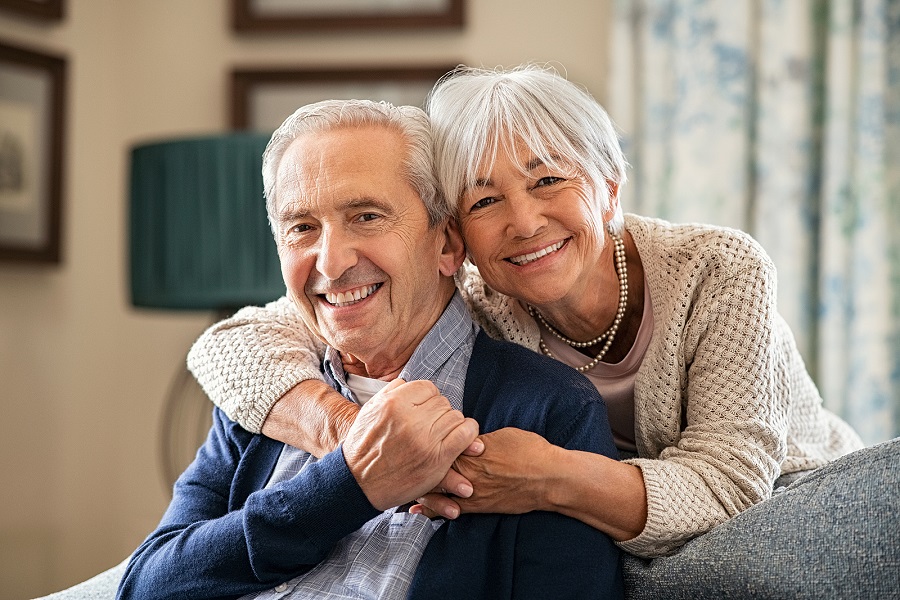 Also called false teeth, dentures are custom-made replacements that act as a prosthesis for missing teeth. Usually made of acrylic, metal, or nylon, they can be used to replace one, many, or all of the teeth.
At 406 Dentistry, we offer natural-looking, comfortable dentures fabricated from high-quality materials to provide a long-term solution to replace missing teeth. 
Reasons For Dentures 
Depending on the patient's dental needs, we suggest dentures for any of the following reasons:
If the patient has lost all teeth in an arch
If the patient has lost several teeth in an arch
Benefits of Dentures
Dentures closely resemble natural teeth.
Replacing missing teeth with dentures enhances the functionality and aesthetics of the teeth.
Dentures are custom-made as per each patient's unique measurements and oral contour. Hence, they offer a comfortable fit. 
Since dentures are removable, the wearer can maintain good oral hygiene with less effort. 
Loss of several teeth can cause the facial muscles to sag. Replacing the lost teeth with dentures restores the support in the face and keeps the facial appearance intact. 
The loss of teeth can eventually lead to the degeneration of oral bone structure. Replacing missing teeth with dentures prevents the disintegration of the bone.
A lack of teeth can affect our pronunciation. Dentures restore our speaking ability. 
Dentures offer a more cost-effective treatment option than most other procedures. 
Who Can Wear Dentures?
Typically, younger people do not require dentures as their teeth are at their best strength and durability during this age. On average, people receive dentures when they are above 40. This is because this is the time when they start getting severe health issues like periodontal diseases that will damage the mouth's soft tissues and bone that eventually lead to tooth loss. 
However, young patients can also get dentures if they have lost most or all of their teeth due to extensive tooth decay or trauma. So, dentures aren't just signs of aging but can be an unavoidable tooth restorative option even for young people. 
Living with missing teeth can affect the aesthetics of one's smile and can set us back emotionally, socially, and professionally. So, anyone, irrespective of their age, and has lost one or more teeth can opt to replace their missing teeth with dentures or partial dentures. 
If you want to learn more about dental bonding, visit 406 Dentistry at 1315 U.S. Hwy 2 W, Kalispell, MT 59901, United States, or call (406) 890-6364 to schedule an appointment.