Improve Your Smile with Veneers
Posted by 406Dentistry on Sep 8 2021, 04:05 AM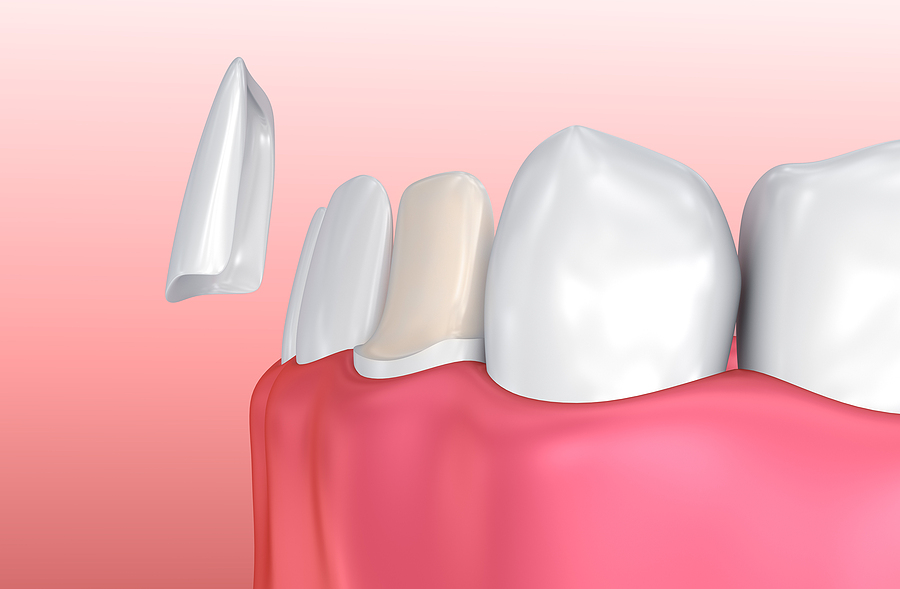 You deserve a star-worthy smile! Porcelain veneers are one of the best cosmetic dentistry procedures you can consider to get that dream smile. Veneers are thin wafer-like shells bonded over the teeth to give them a whole new look. At 406 Dentistry, we offer veneers for patients after determining their dental requirements. Keep reading to find out how veneers can help in improving your smile.
1. Get a flawless smile
Porcelain veneers are quite popular nowadays, as they are a versatile and essential part of a comprehensive smile makeover plan. These incredible shells can treat numerous cosmetic concerns such as misaligned teeth, crooked teeth, worn teeth, chipped teeth, or cracked teeth. They can also treat gaps between teeth.
2. For a Whole New look
With veneers, you can get a whole new natural-looking smile makeover. Just like tooth enamel, dental veneers are translucent. They let the light pass through it and reflect, giving it a lustrous appearance. There are many different types of veneers, and not all of them have the same results.
3. Have Strong Teeth
Veneers add strength to your teeth and give you an attractive smile. If you have damaged or weakened teeth, then you can protect them with the help of veneers. These teeth are covered with veneers made of materials that offer enough strength, like tooth enamel, to resist wear and fractures.
4. Get a Bright Smile
You can have a bright white smile with veneers. If you have too discolored teeth, then they can be covered under these shells, thus giving you a nice-looking smile. Veneers don't stain like your natural teeth, but as mentioned earlier, it also depends on the quality and type of the material. You have to give them as much care as you give to your natural teeth.
5. Instant Results
The whole procedure of getting veneers placed is quick and simple. The process can be completed in about two dental visits. Our dentist will prepare your teeth and take impressions to create customized dental veneers during your first visit. When you come for a second visit, our dentist will bond veneers to your teeth. We will make sure you are happy with the results. Soon after the procedure, you can see an instant improvement in your look.
Do you want a beautiful smile too? Schedule a consultation with Dr. K at 406 Dentistry by calling us at (406) 890-6364 or scheduling an appointment online to get a perfect smile with porcelain veneers.