How Can Diabetes Affect Oral Health?
Posted by 406 DENTISTRY on Sep 29 2022, 10:01 AM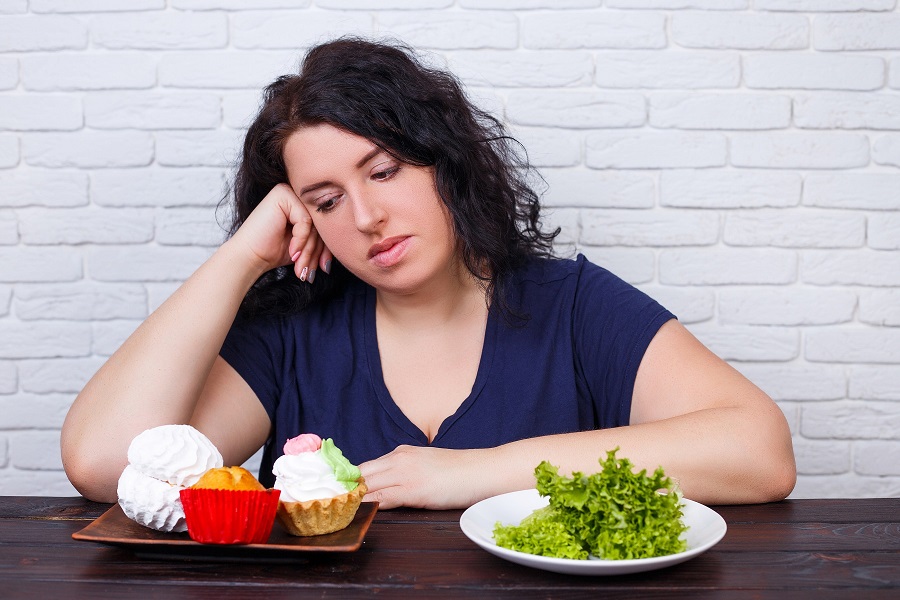 Diabetes is a disease that affects the body's ability to control blood sugar levels. When the body becomes unable to maintain a proper level of blood sugar, it can have serious effects on the body.
In addition to causing high blood sugar, diabetes can damage the nerves, gums, and blood vessels. Diabetics are more susceptible to infections, and the body does not heal as well. This can lead to inflammation of the gums. If gum disease is left untreated, it can damage the gums and jawbone. It can also lead to tooth loss. 
Diabetes decreases your body's resistance to infection. As a result, infections can develop more rapidly. Periodontitis is a common form of infection affecting those with diabetes. Untreated, the bacteria associated with periodontitis can enter the bloodstream and cause heart disease, stroke, and complications with pregnancy.
How To Treat Diabetes and Oral Health?
When treating patients with diabetes, it's important to consider how diabetes affects their oral health. Patients with diabetes are more prone to infection, and that infection can worsen their overall health. The bacteria that cause gum disease can enter a patient's bloodstream and affect their chances of developing heart disease.
A dentist can help patients with diabetes maintain good oral health by cleaning their teeth and gums, providing fluoride treatments, and screening for signs of gum disease. The dentist can also educate the patient on proper home care, as well as the importance of routine checkups.
How To Prevent Oral Health Issues By Diabetes?
Diabetes can cause some oral health issues, such as gingivitis, which is inflammation of the gums. You want to keep your gums clean and free from plaque. Brushing your teeth twice each day and flossing every day will help with this. You also need to watch your diet. Drink plenty of water and consume foods high in fiber.
The American Diabetes Association reports that people with diabetes are more likely to develop oral infections. Diabetics should be especially vigilant about daily oral hygiene and get regular exams and dental cleanings.
Diabetics should also stay away from tobacco products, which can cause oral cancer.
If you want to learn more about ways to take care of oral health, visit 406 Dentistry at 1315 U.S. Hwy 2 W, Kalispell, MT 59901, United States, or call (406) 890-6364 to schedule an appointment.