Four Helpful Tips To Ease Dental Fear
Posted by Katerina Robinson on Mar 27 2023, 01:50 AM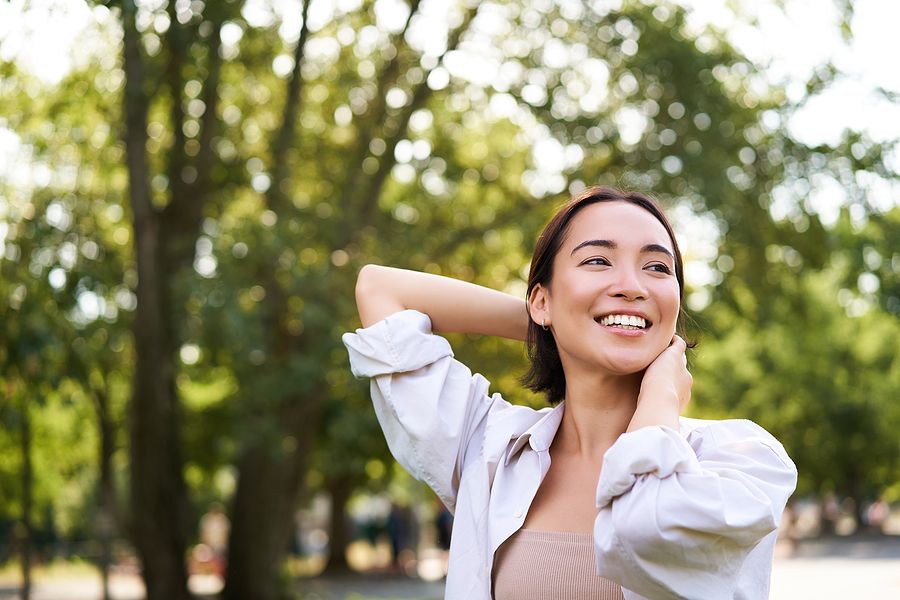 Many people avoid going to the dentist because they are afraid of what they will experience. It is common to experience dental anxiety, especially if a person has had a bad dental experience in the past. However, dental anxiety should not prevent you from receiving the dental care that you need.
Share your fears with your dentist
It's very important that you share your concerns regarding your fear of going to the dentist with your dentist. He will be able to address your fears and come up with a plan to make your visits more comfortable. You can even discuss the option of using sedation dentistry to help reduce your anxiety during the procedure. Sedation dentistry is the use of medication to relax you and make your visit more pleasant. It involves taking medications orally or through an IV line. The level of sedation will depend on the type of sedative used. Some medications will make you feel extremely relaxed; others may make you forget the procedure altogether. Be sure to follow all instructions carefully when taking sedatives. Call your dentist if you have any questions regarding the process.
Agree on a signal
You can agree on a signal to let your dentist know if you are uncomfortable or need a break during a procedure. A hand gesture or a raised a finger can work well for that. 
Bring someone with you
We understand that being at the dentist's office can be uncomfortable for many people. If you feel particularly anxious, you can take someone you trust along for support. This person can calm you down and help you relax before or during the procedure. They can also help you remember the details of your appointment so that you can avoid unpleasant surprises and unnecessary worries. Taking one trusted person along with you can also help your provider to get to know you as a patient and understand your stress. This can be especially helpful if you've avoided dental treatment for a long time due to anxiety.
Bring a distraction to occupy your mind during procedures
When facing complicated dental procedures, you might feel anxious and worried. Take a deep breath and try to focus on something, such as listening to music or watching a video on your phone. Wear comfortable clothes on the day of your appointment. If you are feeling too nervous, ask your dentist about sedation dentistry. It can help you relax during the procedure.
If you want to learn more about ways to take care of oral health, visit 406 Dentistry at 1315 U.S. Hwy 2 W, Kalispell, MT 59901, United States, or call (406) 890-6364 to schedule an appointment.