Finding a New Dentist - What You Need To Do
Posted by 406Dentistry on Jul 20 2021, 12:11 PM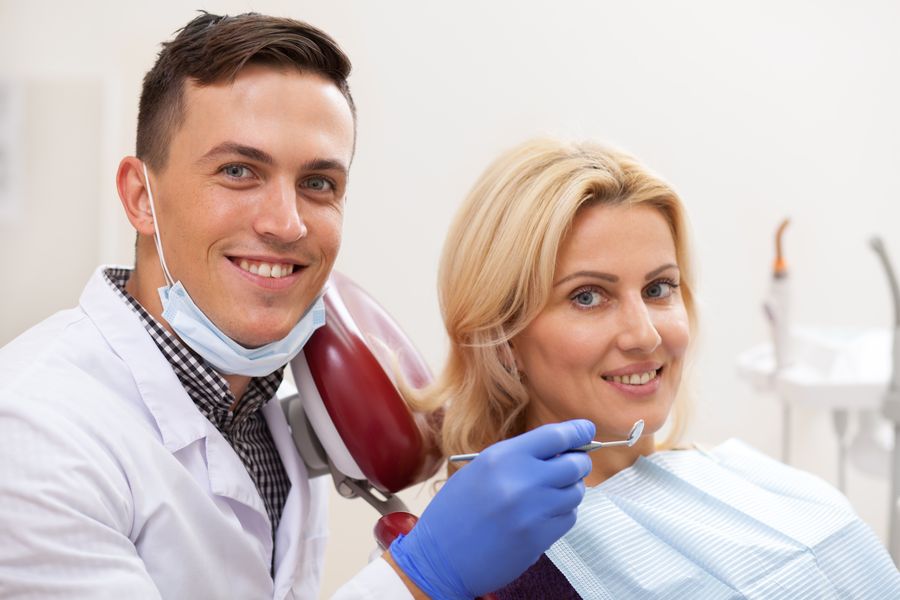 According to the American Dental Association, there are around 200,000 dentists in the US. On average, this translates to about 4,000 per state for all 50 states. For this reason, it can sometimes feel quite daunting to find a new dentist who can help you with your oral concerns.
Dr. K of 406 Dentistry in Kalispell, Montana, offers bespoke treatment and procedures for all your dental health needs. With more than ten years of experience, Dr. K provides a host of services like general dentistry, emergency care, preventative treatments, and aesthetic procedures. 
In this blog, we are sharing important tips on how to find a new dentist that will help you narrow your search.
Start With the Basics
When you're looking into how to find a new dentist, you should first consider a few basic questions:
Where do you need your dentist to be? Close to your home or close to your office? 
Do you have dental benefits? Check what dentists are part of your network.
How do the dentist's office hours work with your schedule?
Are they a member of the ADA?
What demographic do they cater to? 
What areas of dentistry do they specialize in? 
Do Your Research
Once you have sufficiently thought through the basics, you can start the search. To help with this, you should:
Check newspaper/magazine ads.
Use the ADA's dentist search tool.
Look for reviews of top dentists in your area.
Ask friends or family for a recommendation.
Schedule a Consultation
For the third step, you should schedule a consultation with the dentists you have shortlisted to understand their services better. 
Here are a few things you should do:
Ask what treatments the dentist offers for any dental health issues you may have.
Bring your dental history to get an in-depth view of what the dentist's treatment approach is and how in line it is with your needs.
Notice how the dental staff handles cases - emergencies or otherwise.
Finding a new dentist is like making a new friend as you will be seeing them at least twice a year. Knowing the services they offer and having a cordial relationship with them is the best way to keep your dental health in check and address all your dental concerns.
If you are looking for a new dentist in Kalispell, Montana, schedule a consultation with Dr. K from 406 Dentistry. Call us at (406) 890-6364 to schedule an appointment, or visit our office at 1315 U.S. Hwy 2 W, Kalispell, MT 59901.