Everything to Know About Cosmetic Bonding
Posted by 406Dentistry on Nov 18 2021, 04:09 AM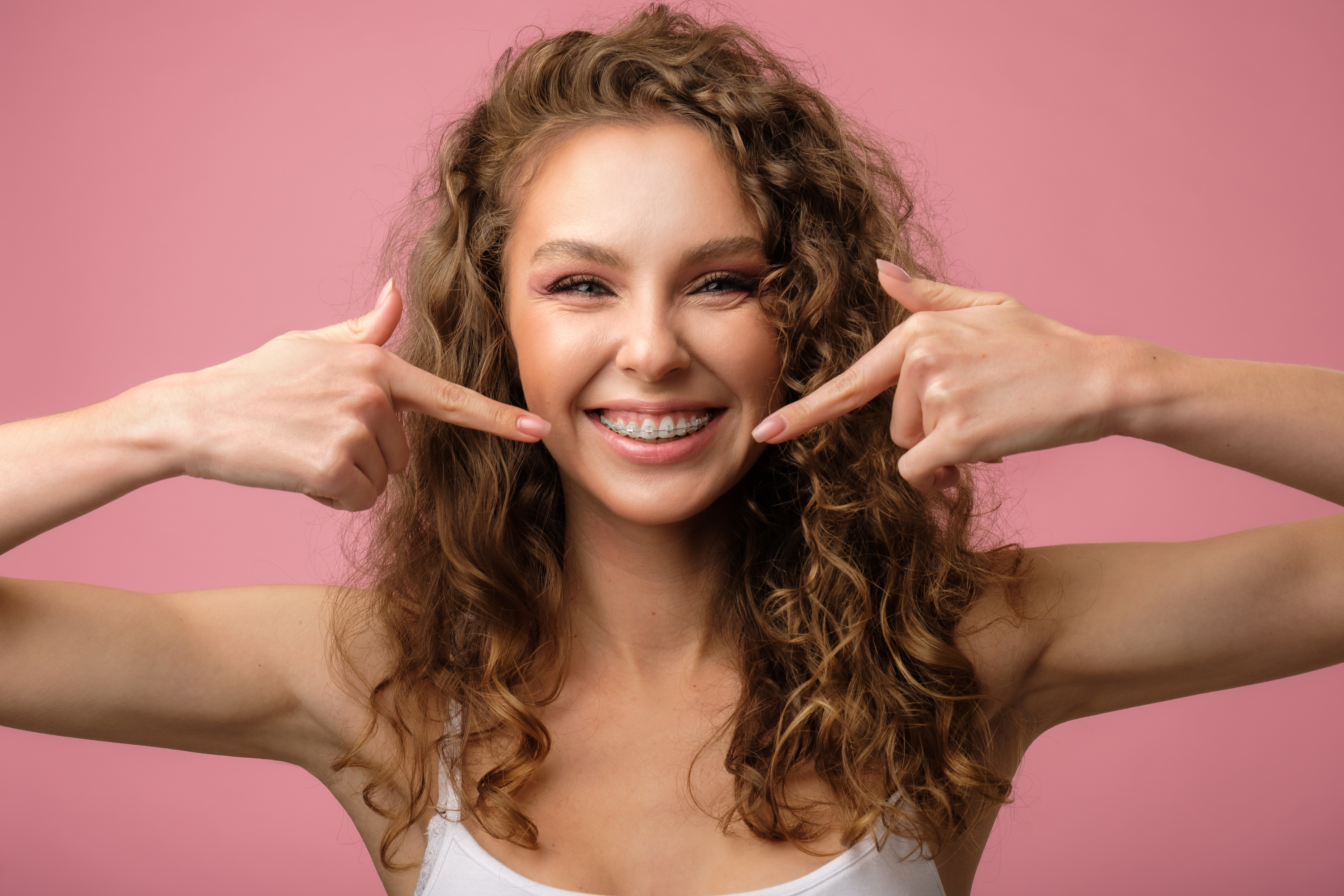 Dental bonding is a type of cosmetic dental technique that can be used to address a wide range of dental flaws. This procedure will improve your appearance and benefit your dental hygiene in the long run. Cosmetic bonding is used at 406 Dentistry in Kalispell, Montana, to improve the look of cracked, fractured, chipped, or discolored teeth and conceal gaps between teeth.
What Is Dental Bonding?
Dental bonding is a tooth-colored putty material that can be used to repair small faults with your teeth. They are custom-made in labs to match the color of the patient's real teeth. This allows the bonding material to easily blend in with the rest of your teeth, giving them a consistent appearance. Dental bonding can be used to repair mildly decaying teeth, chipped or cracked teeth, and teeth with large gaps between them.
Procedure for Dental Bonding
Our dentists at 406 Dentistry will use a shade chart to pick the color of the composite resin material to be used during your initial appointment to ensure that it closely mimics your natural teeth.
The tooth's surface is then purposely roughened, and a liquid is applied to condition the tooth. The roughening and conditioning will aid in the bonding material's strong adhesion to the tooth.
The tooth-colored bonding material is then applied and molded to obtain the desired results in the following phase. The substance is then set using laser light. Once the material has hardened, our dentists will trim and shape it to avoid creases and discrepancies between the tooth and the resin substance.
Benefits of Dental Bonding
Faster Results in Less Time
If you don't have much time and want to get back to your beautiful smile as soon as possible, dental bonding is the best solution for you. This treatment will assist in healing your damaged teeth as well as fill up the gaps between your teeth. 
Safe Procedure
The material utilized in this procedure is completely harmless and will not impact your health. The bonding material acts as a sealant and a barrier against harmful microorganisms. 
Budget-Friendly
Dental bonding is a low-cost and low-maintenance alternative. It does not necessitate many dental visits, and the cost is determined by the number of teeth that require bonding. 
If you want to learn more about dental bonding, visit 406 Dentistry at 1315 U.S. Hwy 2 W, Kalispell, MT 59901, United States, or call (406) 890-6364 to schedule an appointment.